Description
Watch the recording of the webinar here.
Monthly webinars are offered as a benefit of membership. Once each quarter, in March, July, September, and December, the monthly SWS webinar is open for non-members to attend (and at no cost), as well.
In this webinar you will learn about: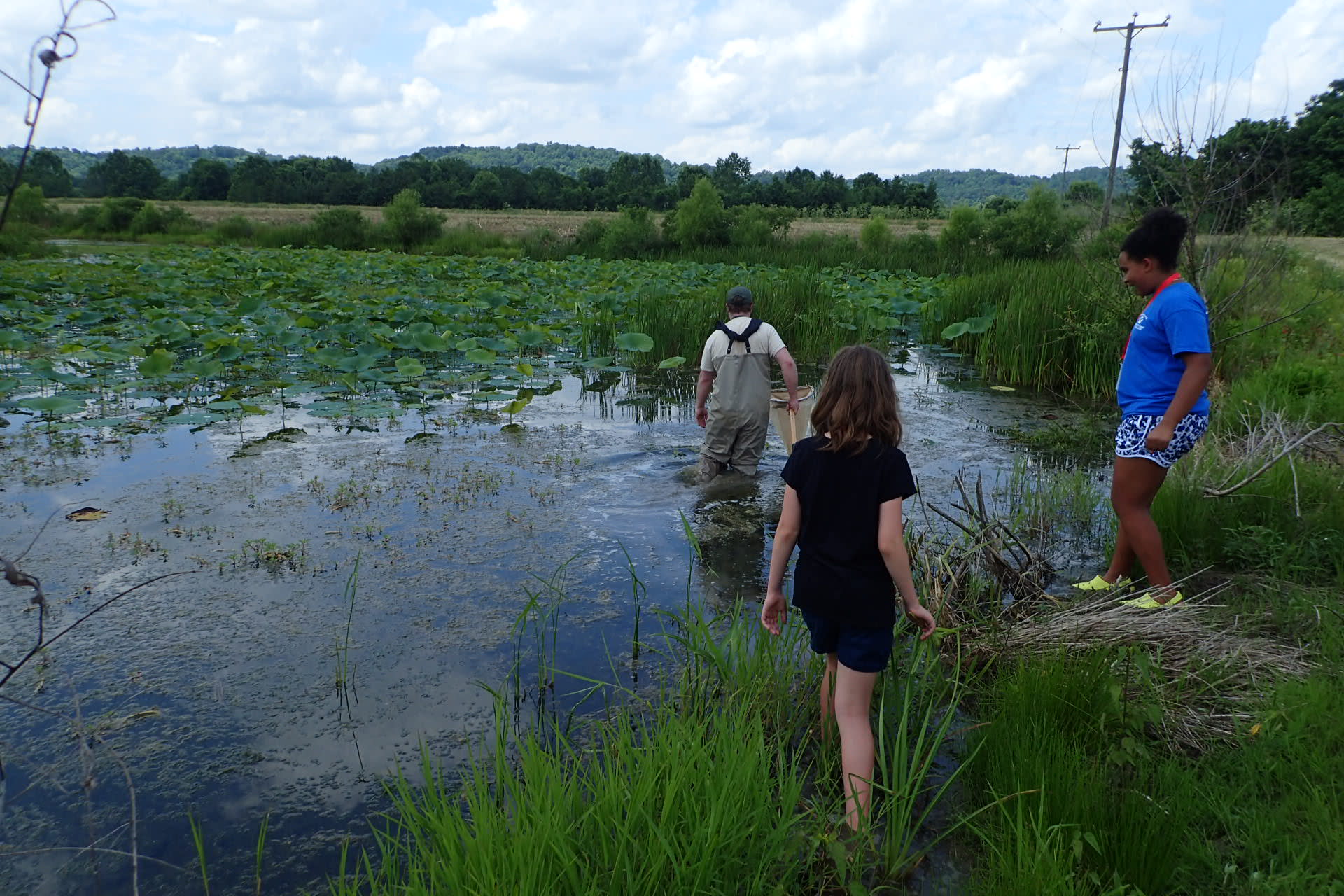 •Wetlands as Outdoor Classrooms
•Why Wetlands are ideal learning sites
•Connecting nature to the classroom – educational standards and teacher needs
•Project WET approach and history; WOW! The Wonders of Wetlands Educator Guide
•Hands on Lessons demonstrating Ecosystem Services
•Case Studies from Practitioners: Tomi Bergstrom from WV Dept. of Environmental Protection
Speakers: Julia Beck & Tomi Bergstrom
Julia Beck
Before working at Project WET, I served as a Peace Corps volunteer in Madagascar where I lived in a very remote village with no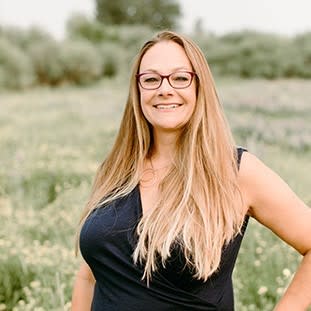 access to clean water. The community I lived in was uneducated. I spent hours every day getting clean water and observed the struggles of my neighbors. I knew if they were better educated, they would have the ability to improve their lives dramatically. I believe education is the primary solution to almost every challenge. Project WET delivers quality education on our most important resource—water. I have the honor of working with our dedicated, and passionate global network of implementing partners who use Project WET in their programs. I provide resources and networking opportunities for our partners as well as write curriculum, conduct trainings and develop online trainings and lessons. Before taking my current position, I managed international projects for Project WET. I received a B.A. in Biology from Colorado College and an M.S. in Wildlife Biology from Montana State University in Bozeman. I have worked as a wildlife biologist studying kit foxes, coyotes and wolves, taught at an outdoor science school and traveled as a student of the world, including serving in the Peace Corps.
Tomi Bergstrom
As an employee of the Watershed Improvement Branch, I work with nonprofit volunteer organizations, environmental education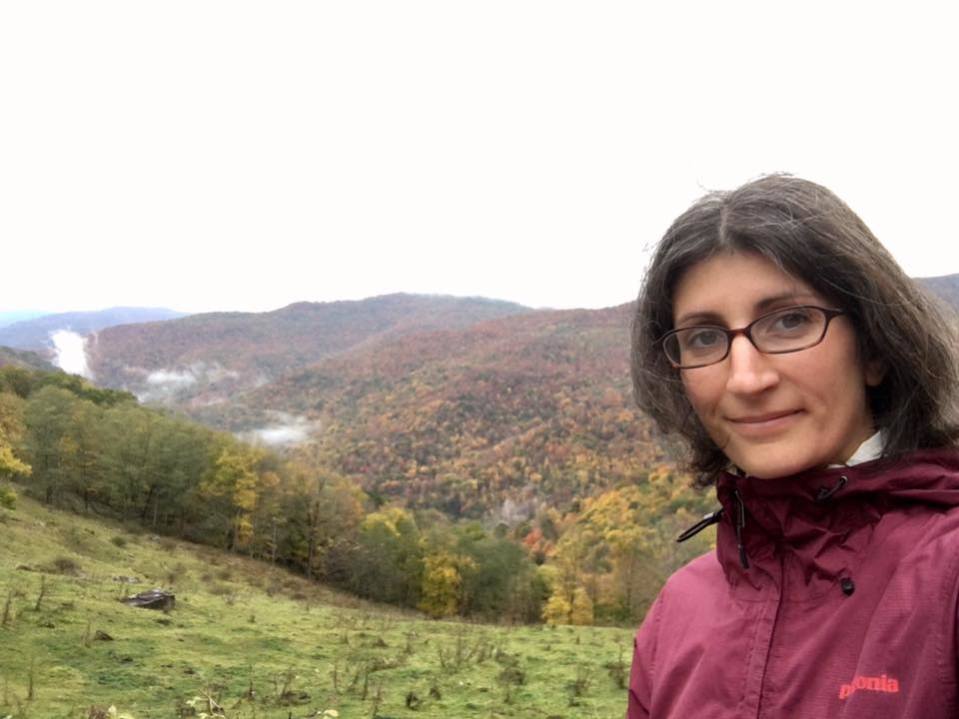 partners, and citizens of West Virginia to inspire and empower people to value and work for clean water. I promote and manage the Project WET (Water Education Today) Program for the state of West Virginia. I host free educational workshops for formal and informal educators and partner to host educational events across the state. Additionally, I promote WIB and other DEP programs that educate, provide assistance, plan and implement water quality protection, improvement and restoration projects. My goal is to educate, improve, and encourage local water heroes in communities and stress the importance of a healthy environment and clean water for West Virginians.I have a passion for connecting people and seeing innovative projects result from these collaborations.