June 2022 Webinar - The Role of Wetlands and Wet Meadows in the Conservation of the American Burying Beetle in Nebraska
Thursday, June 16, 2022 (1:00 PM - 2:00 PM) (EDT)
Description
Monthly webinars are offered as a benefit of membership. Members can watch the recording of this webinar by logging in to the member hub.
Monthly webinars are offered as a benefit of membership. Once each quarter, in March, July, September and December, the monthly SWS webinar is open for non-members to attend (and at no cost), as well.
The Role of Wetlands and Wet Meadows in the Conservation of the American Burying Beetle in Nebraska
The conservation of a threatened species often requires knowledge of not only the causes of the decline, but also the current distribution and habitat requirements of the species. In Nebraska, the American burying beetle, Nicrophorus americanus (Olivier) populations occur in three ecoregions: the Loess Canyons, the Sandhills, and the Loess Prairies which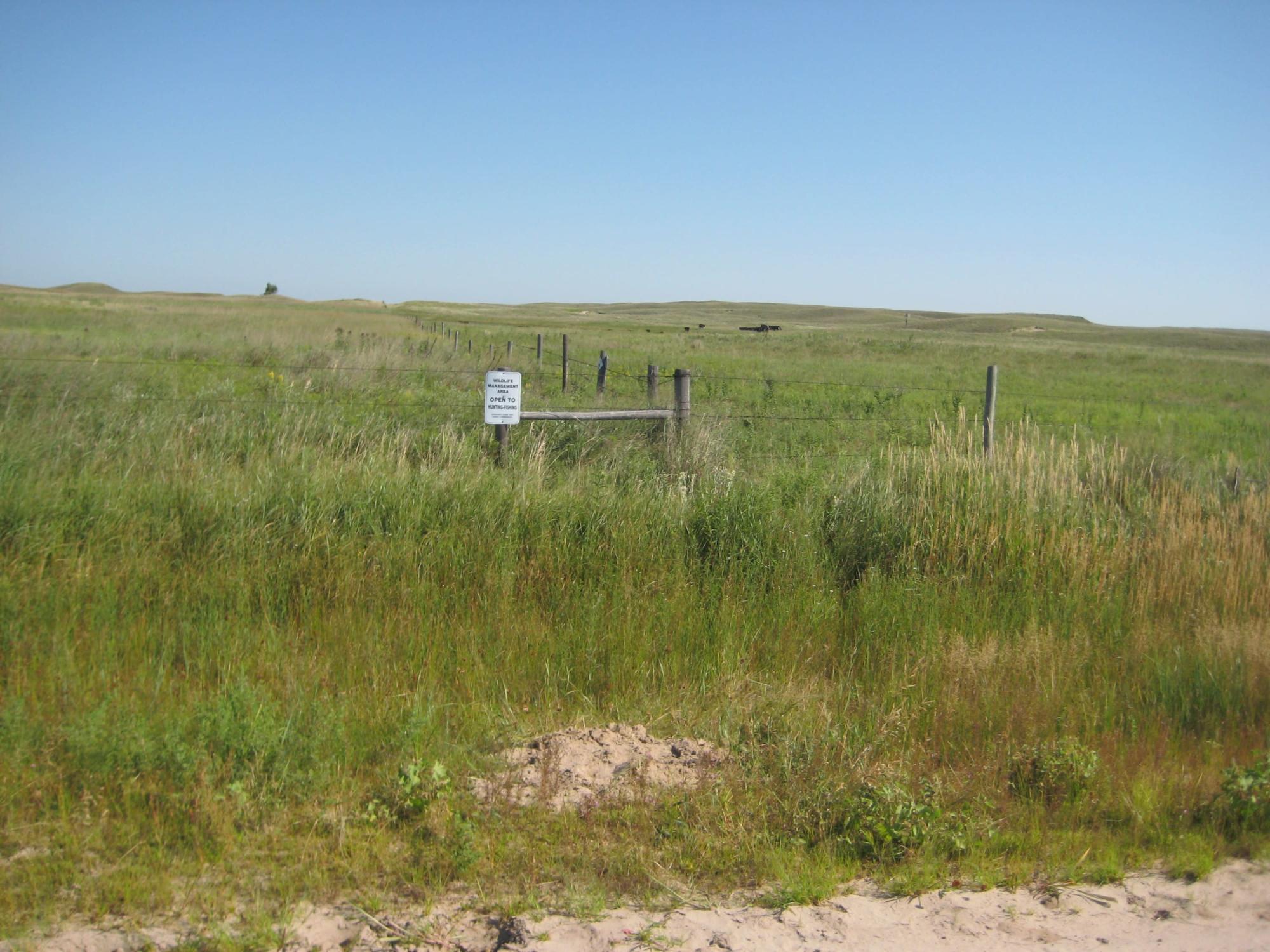 occur in northeastern Nebraska and extend into South Dakota. The Sandhills and Prairie ecoregions have ground water near the surface preventing conversion to rowcrop agriculture and instead are used for haying and cattle grazing. Thus, wetlands and wet meadows have protected the habitats still used by the American burying beetles. I will discuss the current known distribution of American burying beetles, their need for moisture, and the role of wetlands in maintaining their populations. As global climate change occurs, some areas are threatened with drying, while others will experience greater precipitation. These potential changes will be discussed with their implications for long-term survival of the species.
Speaker: W. Wyatt Hoback, Ph.D.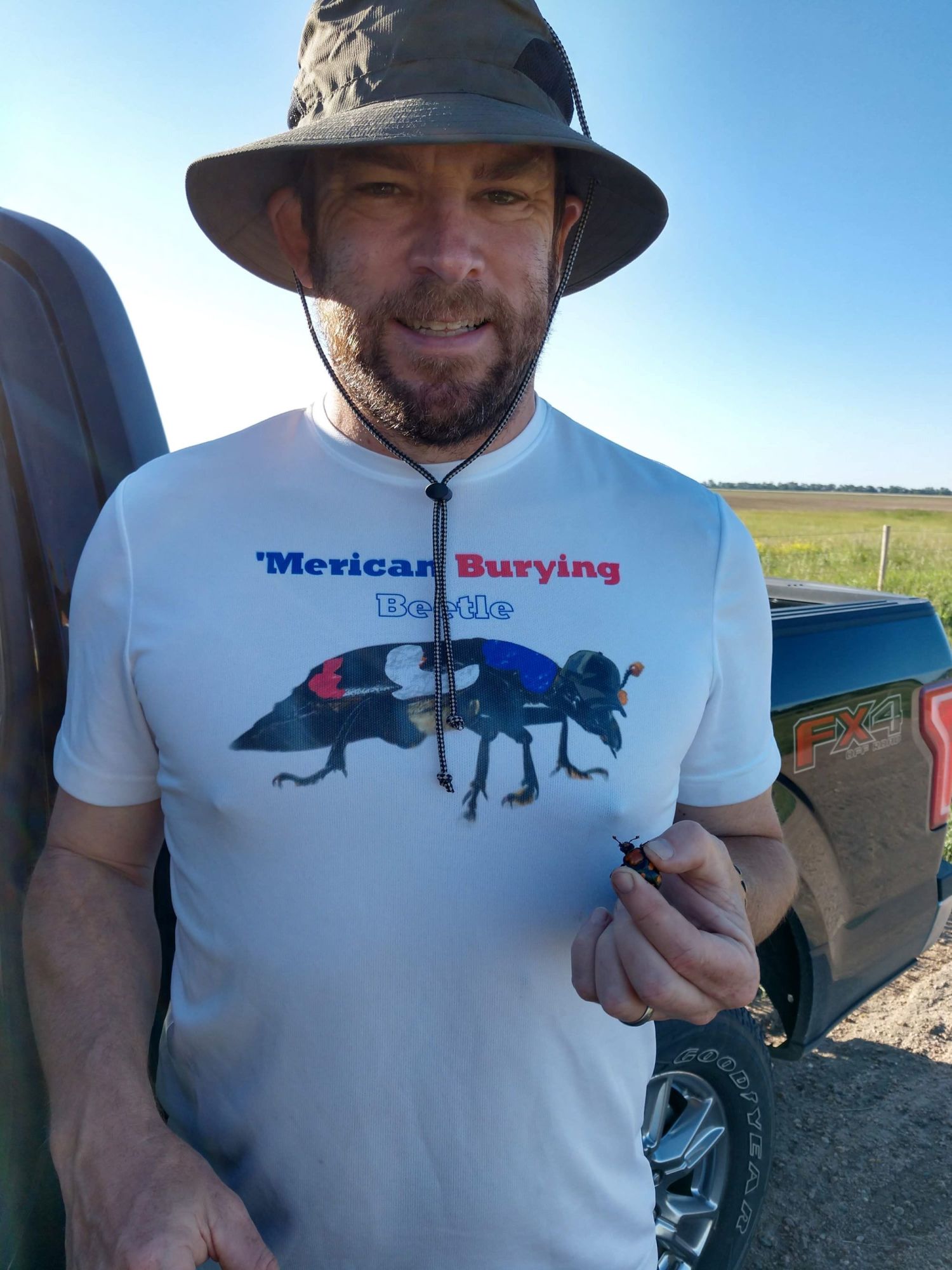 W. Wyatt Hoback is an assistant professor of entomology at Oklahoma State University after serving as a professor of Biology for 15 years at the University of Nebraska at Kearney. His primary focus is teaching and he instructs more than 700 students per year on the interactions between insects and humans. He also teaches various courses for entomology majors. Wyatt has been recognized for his teaching accomplishments and is the recipient of the Entomological Society of America's 2017 Distinguished Achievement Award in Teaching and the USDA Student Engagement Award. He has conducted research on the American burying beetle for more than 23 years, and has sampled the species in South Dakota, Nebraska, and Oklahoma.
Zoom

Event Contact
Society of Wetland Scientists
Send Email
Thursday, June 16, 2022 (1:00 PM - 2:00 PM) (EDT)
Categories
English Webinar