June 2022 Spanish Webinar - Perspectivas de los Humedales en HumMentor 2022 / HumMentor 2022 Wetlands Perspectives
Wednesday, June 22, 2022 (1:00 PM - 2:00 PM) (EDT)
Description
Watch the recording of the webinar here.
Speakers: Flor Marina Ponte Amaya & Cynthia Priscilla Sánchez Santillán (HumMentor Mentees)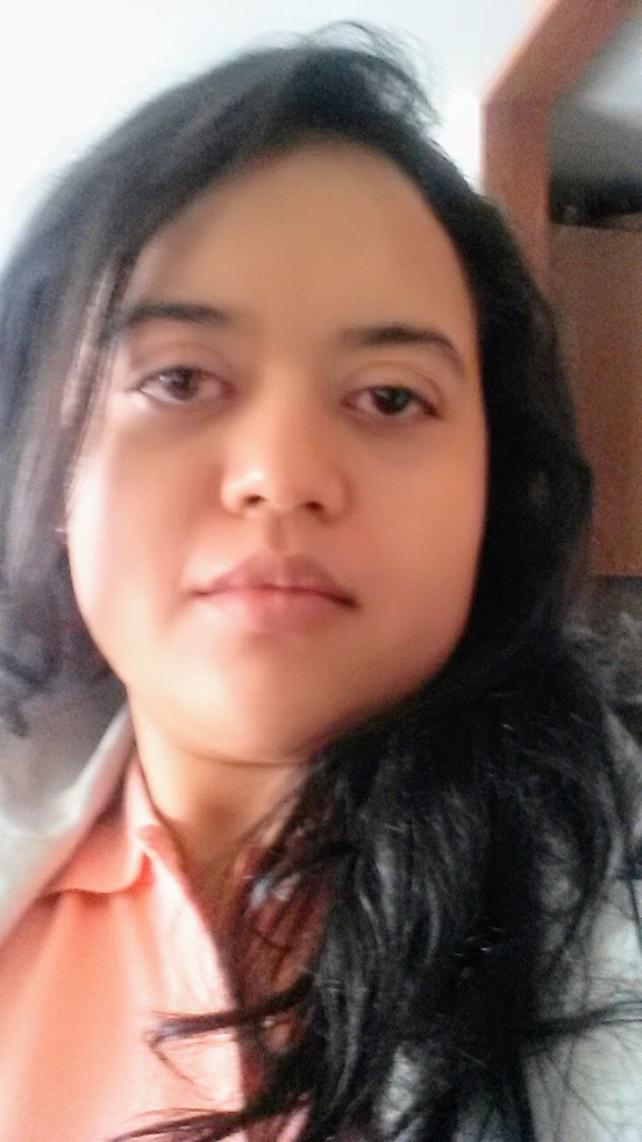 Gracias a este espacio queremos compartir nuestra experiencia en HumMentor 2022. Ambas ponentes comentarán brevemente su experiencia. Flor dará información acerca de los atributos del pulso de inundación en humedales de Argentina, los cuales se forman en las planicies de los ríos Paraná y Magdalena, Cauca y San Jorge respectivamente. Para ello se plantea como objetivo principal determinar los patrones espaciales de la dinámica de los humedales ; Priscilla está desarrollando un programa de divulgación científica mediante un podcast que lleva por título "Humedales SOS (HSOS)", un programa de comunicación no tradicional dirigido al público con conocimientos en ciencias naturales. Tiene por objetivo dar visibilidad a la importancia de los humedales en México y latinoamérica.
With this space, we are looking to share our experience at HumMentor 2022. The two participants will briefly comment on their experiences. Flor will provide information about the attributes of the flood pulse in wetlands in Argentina, which are formed in the plains of the Paraná and Magdalena, Cauca, and San Jorge rivers, respectively. To this end, the main objective is to determine the spatial patterns of wetland dynamics; Priscilla is developing a scientific outreach program through a podcast entitled "Humedales SOS (HSOS)", a non-traditional communication program aimed at the public with knowledge in natural sciences. Its objective is to give visibility to the importance of wetlands in its country and Latin America.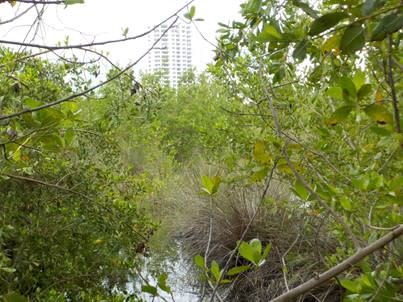 Zoom

Event Contact
Society of Wetland Scientists
Send Email
Wednesday, June 22, 2022 (1:00 PM - 2:00 PM) (EDT)
Categories
Spanish Webinar