July 2022 Webinar - Karst Wetlands in the Yucatan Peninsula
Thursday, July 21, 2022 (1:00 PM - 2:00 PM) (EDT)
Description
Monthly webinars are offered as a benefit of membership. Once each quarter, in March, July, September, and December, the monthly SWS webinar is open for non-members to attend (and at no cost), as well.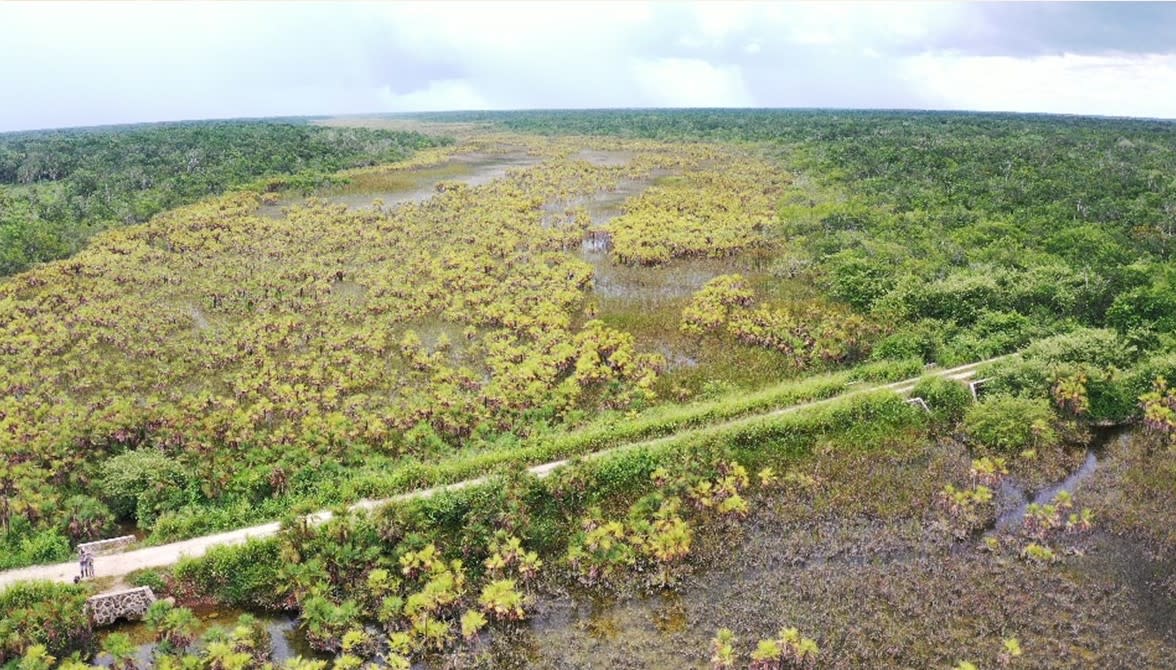 In this talk, we will present a brief historical overview of the research carried out in karst wetlands of the Yucatan Peninsula. We will talk in more detail about the ongoing research in the tecto-karstic wetlands of northern Quintana Roo.
Speaker: Eduardo Cejudo
Eduardo Cejudo is a Biologist graduated from the Autonomous University of the State of Mexico. He completed graduate
studies in Environmental Biotechnology and Earth Sciences. He is currently appointed to the Water Sciences Unit of the Yucatan Center for Scientific Research (CICY) in the City of Cancun. He is interested in the study of biogeochemical cycles and wetlands. He has conducted research on the nitrogen cycle in surface and groundwater, nutrients in coastal wetlands, distribution and fate of agrochemicals, and the impact of wastewater on the environment. As part of the research and teaching activities, he is interested in communicating the results to specialized and non-specialized public so that the information generated is used as decision-making tools through links with industry and government.
Zoom

Event Contact
Society of Wetland Scientists
Send Email
Thursday, July 21, 2022 (1:00 PM - 2:00 PM) (EDT)
Categories
English Webinar