January 2022 Webinar - Wetland Identification in Ecologically Challenging and High-stakes Interface Environments
Friday, January 21, 2022 (1:00 PM - 2:00 PM) (EST)
Description
Monthly webinars are offered as a benefit of membership. Once each quarter, in March, July, September and December, the monthly SWS webinar is open for non-members to attend (and at no cost), as well.

Wetland identification in Ecologically Challenging and High-stakes Interface Environments

The Lower Mainland Fraser Valley (LMFV) in British Columbia (BC), Canada is a complex and high stakes environment for wetland identification. High precipitation, subdued topography, and complex site history combine to present formidable challenges to wetland identification and management. Over the last 100+ years, the LMFV has undergone intense and rapid changes, from a natural mosaic of bogs, swamps and upland forests, to agricultural land, to increasingly urban landscapes.
Since suitable lands for development are scarce, competition for remaining wetted areas is intense. Stakes are high, as identification of wetlands can make or break development deals. Wetlands are protected in BC by the Wetland Sustainability Act and are administrated through the Provincial forests ministry and municipal governments. Jurisdictional wetlands are identified and mapped as part of a development permitting process. The definition of a wetland for these jurisdictional purposes sometimes conflicts with ecological definitions of wetlands, so decisions can be contentious.
We identify wetlands using a process, based on vegetation, soils and hydrology, similar to that of the US Army Corps of Engineers. All three aspects are assessed to determine wetlands. But extensive soil drainage modifications often make use of soil information problematic, so we often need to rely on vegetation, particularly hydrophytic indices such as Prevalence Index and Hydrophytic Cover Index . Both indices are useful when determining wetland status but can be influenced by regional-specific issues as we have discovered when comparing them across various sites within our region.

Presenter: Jace Standish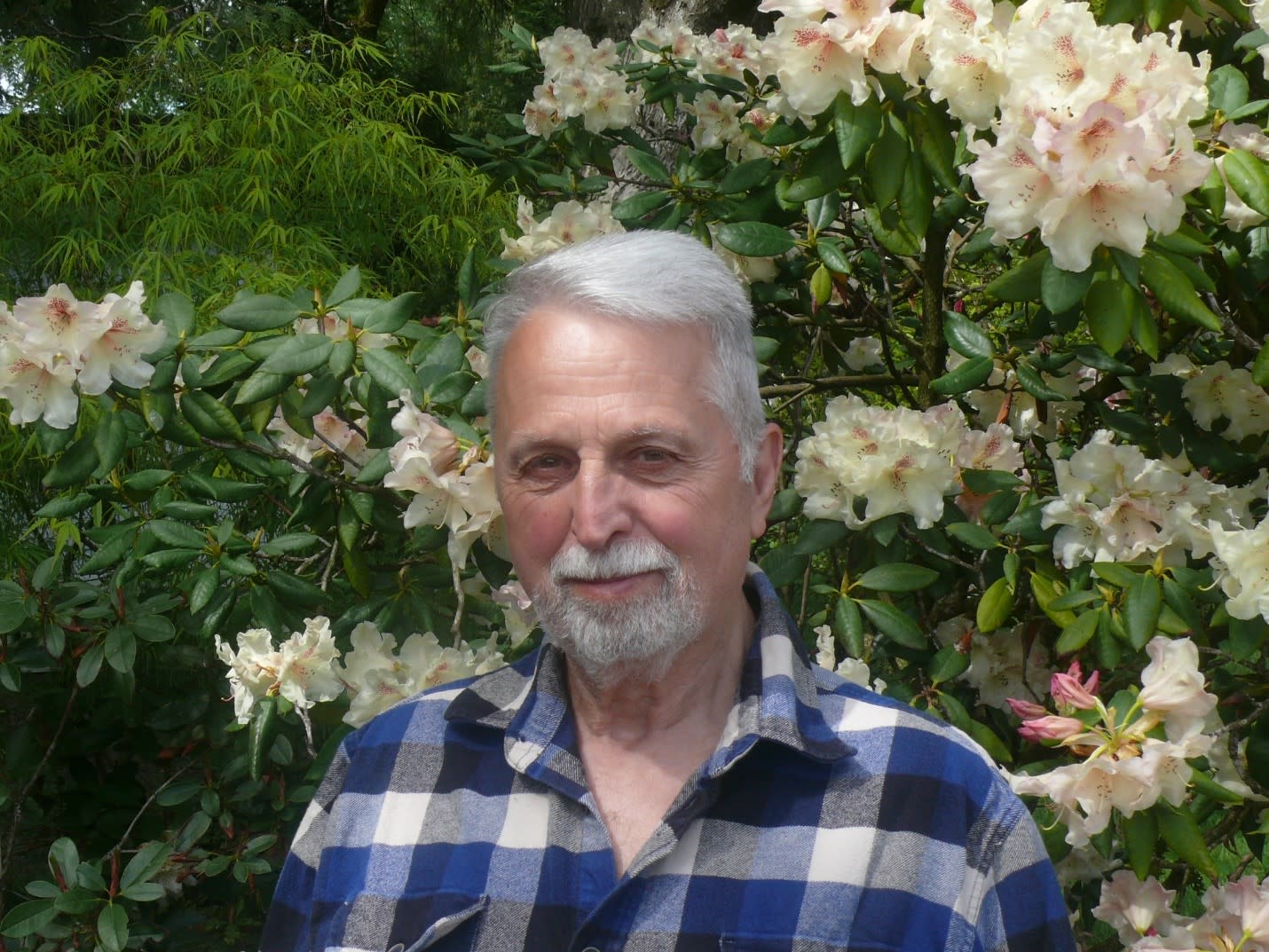 Jace Standish is a terrestrial ecologist with McTavish Resource and Management Consultants in Surrey, BC, Canada. He holds a B.S.F. degree (Forestry) and a M.Sc. (Soil Science) from the University of British Columbia. Between 1991 and 2020, he taught courses in plant identification, soils, terrestrial ecosystem classification, remote sensing, and Environmental Assessment at the British Columbia Institute of Technology (BCIT). He also served as Program Head for Forestry and for BCIT's Ecological Restoration degree program. Jace has worked in all regions of British Columbia ,various locations in western and northern North America, Guyana (SA), and the Dominican Republic. He has authored technical papers on mining reclamation, forest biomass, deforestation, soil development, soil degradation and ecological classification. He carried out biogeoclimatic ecosystem mapping of Tree Farm Licenses 1 and 41 in northwestern BC and worked with the B.C. Ministry of Forests Research Branch to implement the biogeoclimatic ecosystem classification (BEC). He was Project Manager for a 3-year study to develop a forest biomass prediction system for BC. Since 2017, he has focused on research and operational assessment of wetlands.

Presenter: Julia Alards-Tomalin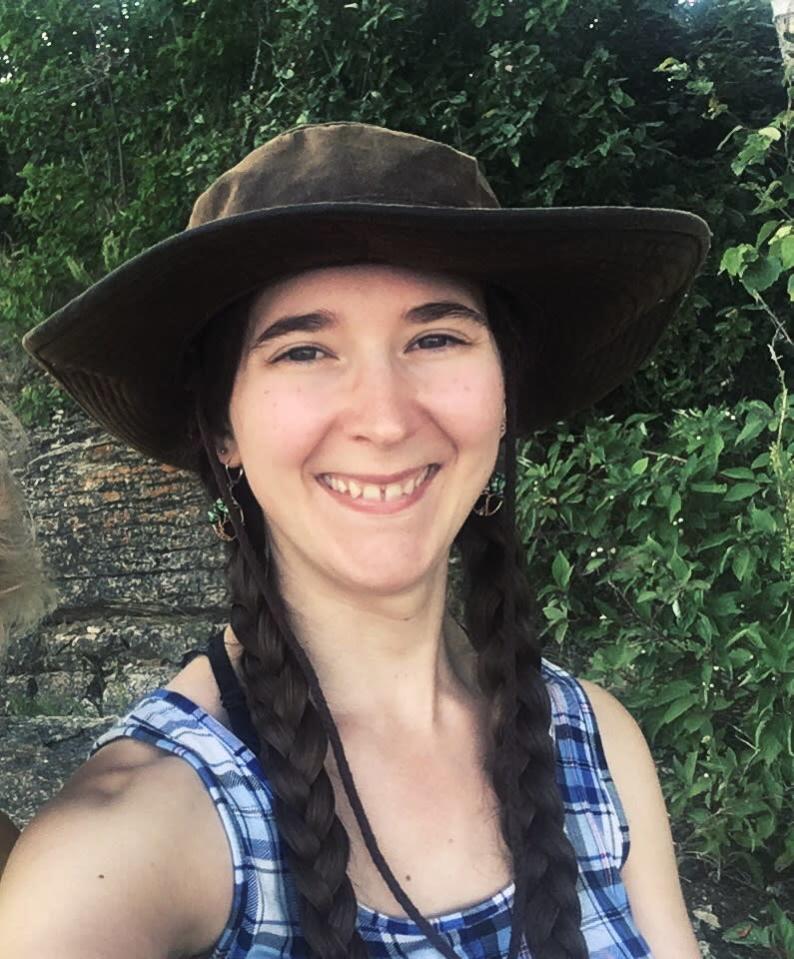 Julia Alards-Tomalin is an instructor at the British Columbia Institute of Technology (BCIT), in Burnaby, Canada. She studied Forestry and Ecological Restoration at BCIT and recently completed a Master of Education at Simon Fraser University. Her background is diverse, including horticulture, arboriculture, invasive species management and ecological restoration, but is united by a common theme of plants. Her interest in plants has been a life-long endeavour and has inspired her to co-create a Youtube Channel: Interviews with Plants, and a winter plant identification textbook: Buds, Branches and Bark: A Guide to Winter ID in the Pacific Northwest. Julia also co-runs an ecological restoration business, Echo Ecological, which focuses on invasive plant removal and the re-establishment of native plants in urban estuaries and riparian areas. She uses her plant identification skills to help identify and restore degraded urban wetlands across the Lower Mainland Fraser Valley area.
Zoom

Friday, January 21, 2022 (1:00 PM - 2:00 PM) (EST)
Categories
English Webinar