January 2021 Webinar - Pantanal – A Heated Dialogue: What's next after major fires have impacted more than 30% of the wetland?
Thursday, January 21, 2021 (1:00 PM - 2:00 PM) (CST)
Description
Monthly webinars are offered as a benefit of membership. Once each quarter, in March, July, September and December, the monthly SWS webinar is open for non-members to attend (and at no cost), as well.
Fires in the Pantanal have been of global interest over the past year. After the adrenalin of urgent actions to control the fires have ceased, and when the feeling of a lost battle prevails, what is next after these major fires impacted more than 30% of the Pantanal wetlands? The World's Natural Heritage calls out for our attention. Understanding the new dynamics for wetland restoration and adaptation, while challenging traditional and academic knowledge to redeem landscapes, is an ongoing effort worth discussing. In a transboundary wetland, extending from Brazil to Bolivia and Paraguay, challenges move in line with the redesign of sustainable agreements for healthy wetlands and wellbeing. Aside from the ecological implications of the fires, new working arrangements are needed, and policies are required to be set over the Pantanal. A call for various stakeholders and governments to look for innovative approaches and assume responsibilities is essential to overcome tensions and promote in-depth discussions on how to best manage and secure wetland functions in the Pantanal. Guaranteeing environmental and social justice in a growing inequitable pandemic and post-pandemic setting poses new urgency in a territory inhabited by the second largest indigenous population in Brazil.


Presenters: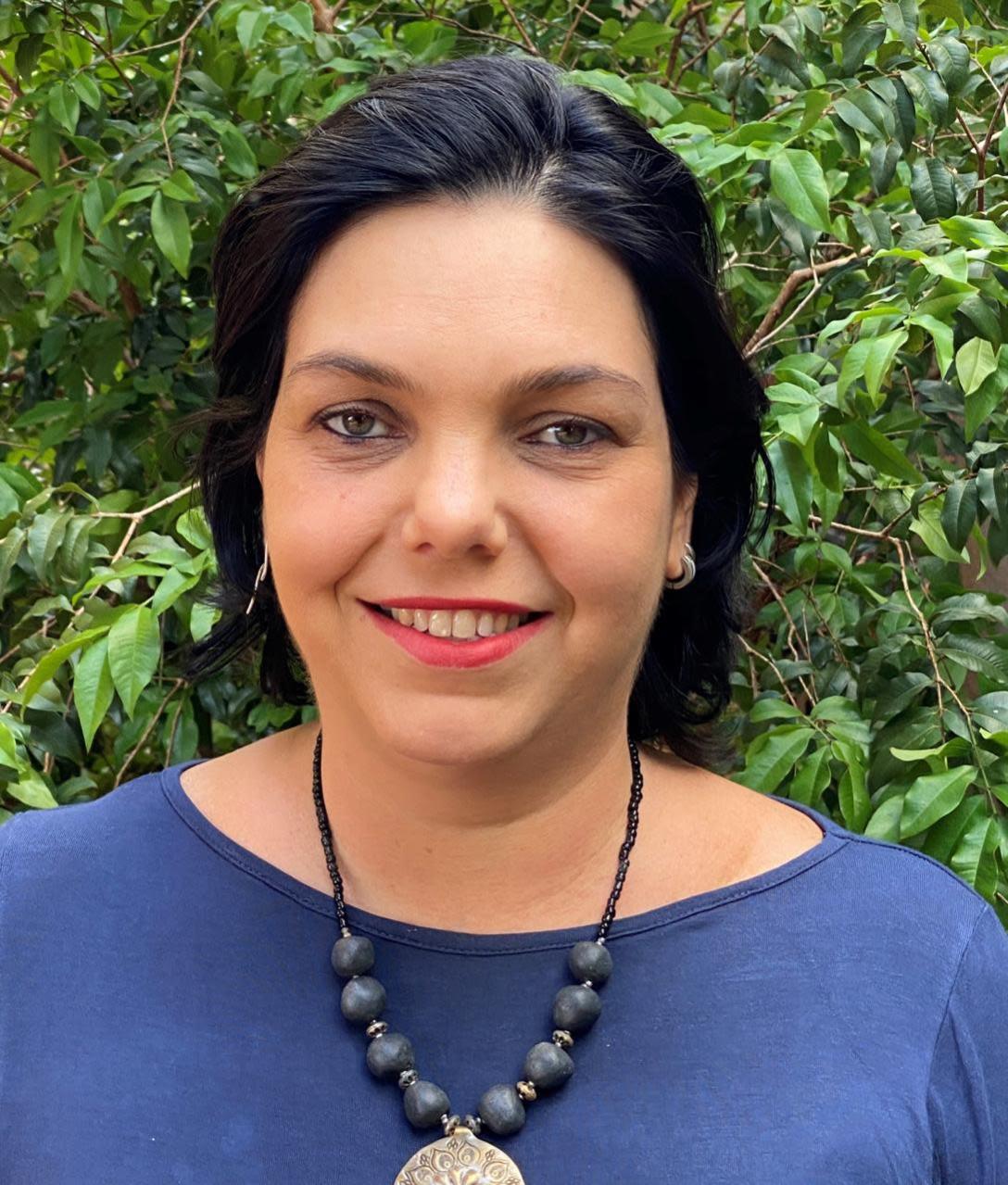 Rafaela Nicola is currently the head of office for Wetlands International Brazil, coordinating the Pantanal Component for the Corridor Azul Program, which is a 10-year initiative aimed at safeguarding the health and connectivity of the Parana Paraguay wetland systems. She is the Technical and Scientific Director for the non-governmental organization Mupan – Women in Action for the Pantanal and represents the ICCA Consortium (Indigenous Peoples and Community-Conserved Territories and Areas) in Brazil, where she bridges local and traditional knowledge for promoting indigenous rights. She is a member of the Happiness Center of Bhutan (GNH Center) and the World Wetlands Network (WWN). For more than 20 years she has been coordinating social and environmental initiatives at the Plate River Basin with emphasis on wetland conservation, local well-being, and environmental justice. From 2004 to 2011 she participated in the Brazilian National Wetlands Council (CNZU) and from 2005 to 2009 she was in the Council of the Pantanal Research Center (CPP) representing civil society organizations. Rafaela received her Bachelor's degree in Ecology at UNESP (Paulista State University)/Brazil, and a Master of Science in Ecology and Conservation at UFMS (Federal University of Mato Grosso)/Brazil. She also received specialized training on Leadership Processes for Transition at the UNU/ILA (United Nations University and Leadership Academy) and by the Right Livelihood Programme, from Schumacher College.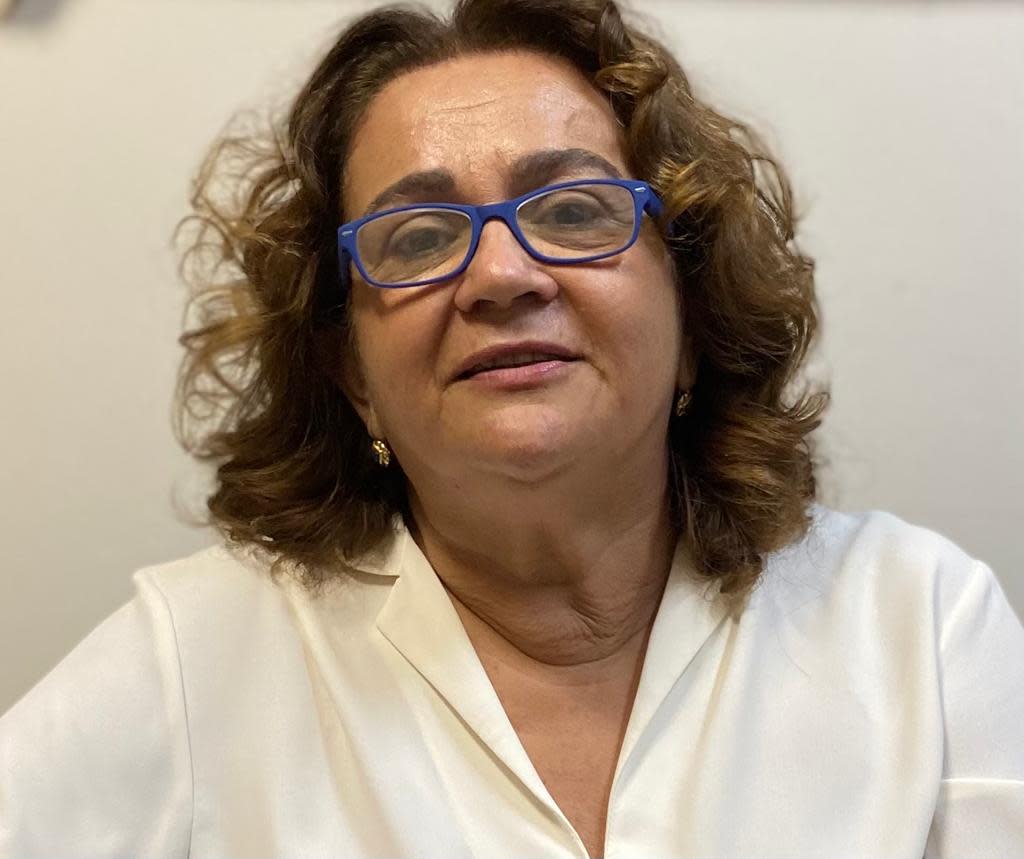 Catia Nunes da Cunha holds a PhD in Ecology and Conservation of Natural Resources, and she has conducted post-doctorate work in Wetland Ecology at Max-Planck Institute for Limnology, Tropical Ecology Group in Germany. She is a former Professor at the Department of Botany and Ecology/Institute of Biosciences at the Federal University of Mato Grosso (UFMT). Presently, Catia is associate researcher at UFMT. She is also a Researcher/Coordinator of the Associated Biodiversity and Wetland Management Laboratory of the National Institute of Science and Technology in Wetlands (INCT-INAU/CNPq). She is a researcher at the Pantanal Research Center (CPP) and is responsible for the scientific bases to support the Conservation and Wise Use of the Pantanal. She is an advisor for Mupan (Women in Action for the Pantanal) and for the Brazil office of Wetlands International, working as a consultant at the Corridor Azul Program. She was a member of the Scientific Organizing Committee of the 8th International Wetland Conference (INTECOL) held in 2008 in Cuiabá-MT, Brazil; an organizing member and scientific committee member of the National Congress of Wetlands (CONBRAU). Catia contributed to the development of scientific bases for the Identification and Characterization of Brazilian Wetlands and the Classification of Macrohabitats of the Pantanal. Her field of study is the Ecology of Wetland Vegetation. She is actively engaged in efforts for conservation, sustainable management, and political-scientific visibility for wetlands, especially the Pantanal.