December 2022 Webinar - Too much salt and not enough water: how drought is pushing Great Salt Lake to the brink
Thursday, December 15, 2022 (1:00 PM - 2:00 PM) (EST)
Description
Monthly webinars are offered as a benefit of membership. Once each quarter, in March, July, September, and December, the monthly SWS webinar is open for non-members to attend (and at no cost), as well.


The Great Salt Lake, Utah (GSL) and its wetlands are a critical stopover for migratory birds on the Pacific Flyway and support several critical industries. However, prolonged drought caused by climate change and exacerbated by human water use has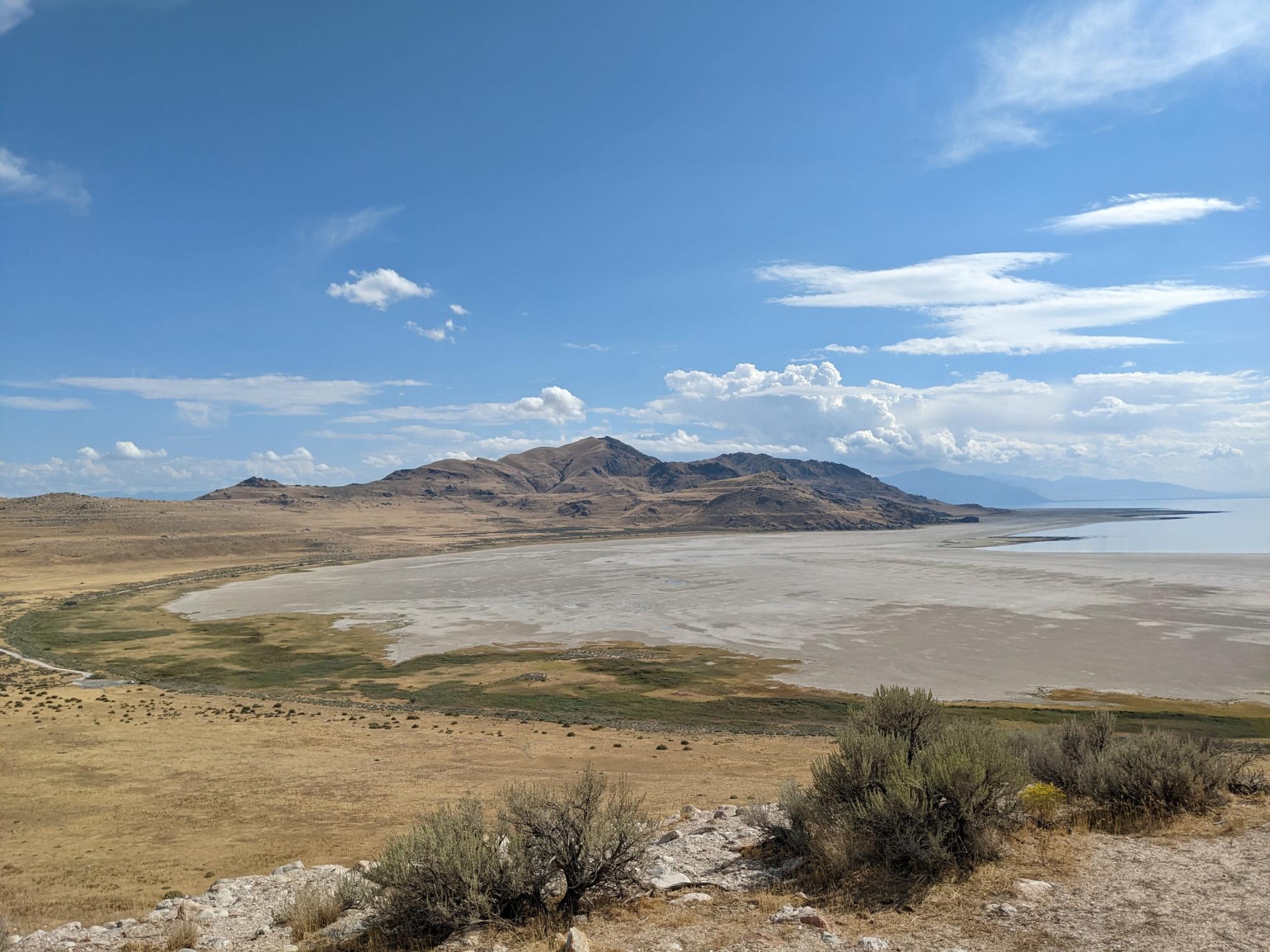 lowered the water level and raised the temperature and salinity of this terminal, hypersaline lake. Phytoplankton, brine shrimp, and brine flies in the lake are the basis of the food web and current laboratory studies show increased mortality and decline in reproduction at the increased salinity. Low lake levels have exposed large areas of mudflats that are now a source of air pollution and uncovered microbialites that are an important structure for brine flies. Wetland managers around GSL have a century worth of practice managing to protect against seasonal drought, but the unprecedented mega-drought gripping the West is testing the resilience of this ecosystem. In drought, wetlands plants produce fewer seeds and aquatic macroinvertebrate populations decline, so there is less fuel for bird migrations. Concentrated bird habitat in turn increases the impact of diseases. Drought also creates favorable conditions for the expansion of the invasive grass Phragmites australis. Things are dire for GSL, but the critical situation has garnered more attention for the lake that has led to legislative changes that may bring more water to the lake.
Speakers: Andrea C. Stumpf & Rebekah Downard
Andrea Stumpf is a laboratory technician in Gary Belovsky's lab at the University of Notre Dame. Most of her research is based on the ecology of the Great Salt Lake, Utah. This research focuses on the phytoplankton, brine shrimp, and brine flies that form the basis of the lake's ecology. She also assists in research on the grasslands of Montana. She received her Master of Science in Environmental Science from Villanova University. Her thesis looked at the effect of seasonal storms on salt marshes in New England. Prior to her career in science, she received a Master of Fine Arts in Theater and worked in that industry.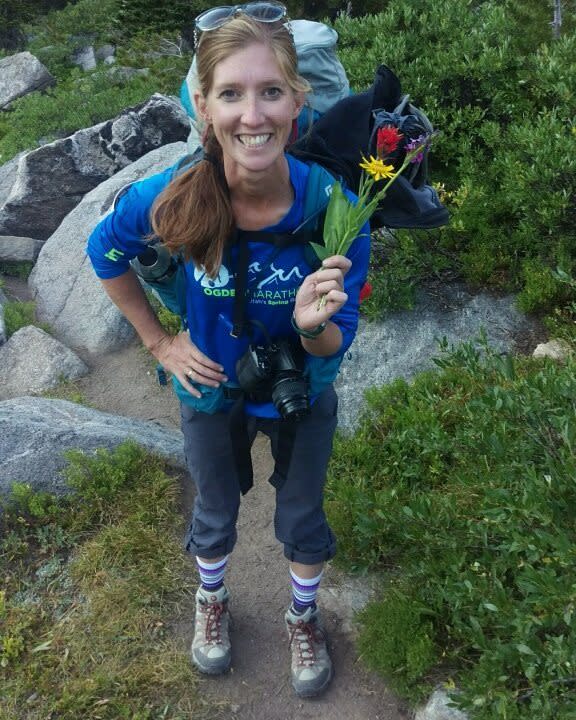 Becka Downard is a wetland ecologist at the Utah Geological Survey. Her work there focuses primarily on Great Salt Lake wetland monitoring and assessment. Prior to that she was the Wetland Coordinator for the Utah Division of Water Quality where she worked to develop water quality standards for wetlands in Utah. She received a PhD in Ecology from Utah State University, where she spent 5 years studying the impacts of impounded wetland management on wetland health around Great Salt Lake. She received her Master's degree in Human Dimensions of Ecosystem Science and Management from USU as well, researching strategies for acquiring water for wetlands. She received a Bachelor's degree from Weber State University in Zoology.
Zoom

Thursday, December 15, 2022 (1:00 PM - 2:00 PM) (EST)
Categories
English Webinar