August 2023 Webinar - Conservation Planning in Municipalities: Case Studies of Urban Wetlands & Waterways
Thursday, August 17, 2023 (1:00 PM - 2:00 PM) (EDT)
Description
Members can watch the recording of this webinar by logging in to the member hub.
Community conservation planning practices decrease the negative impacts of development on nature. They are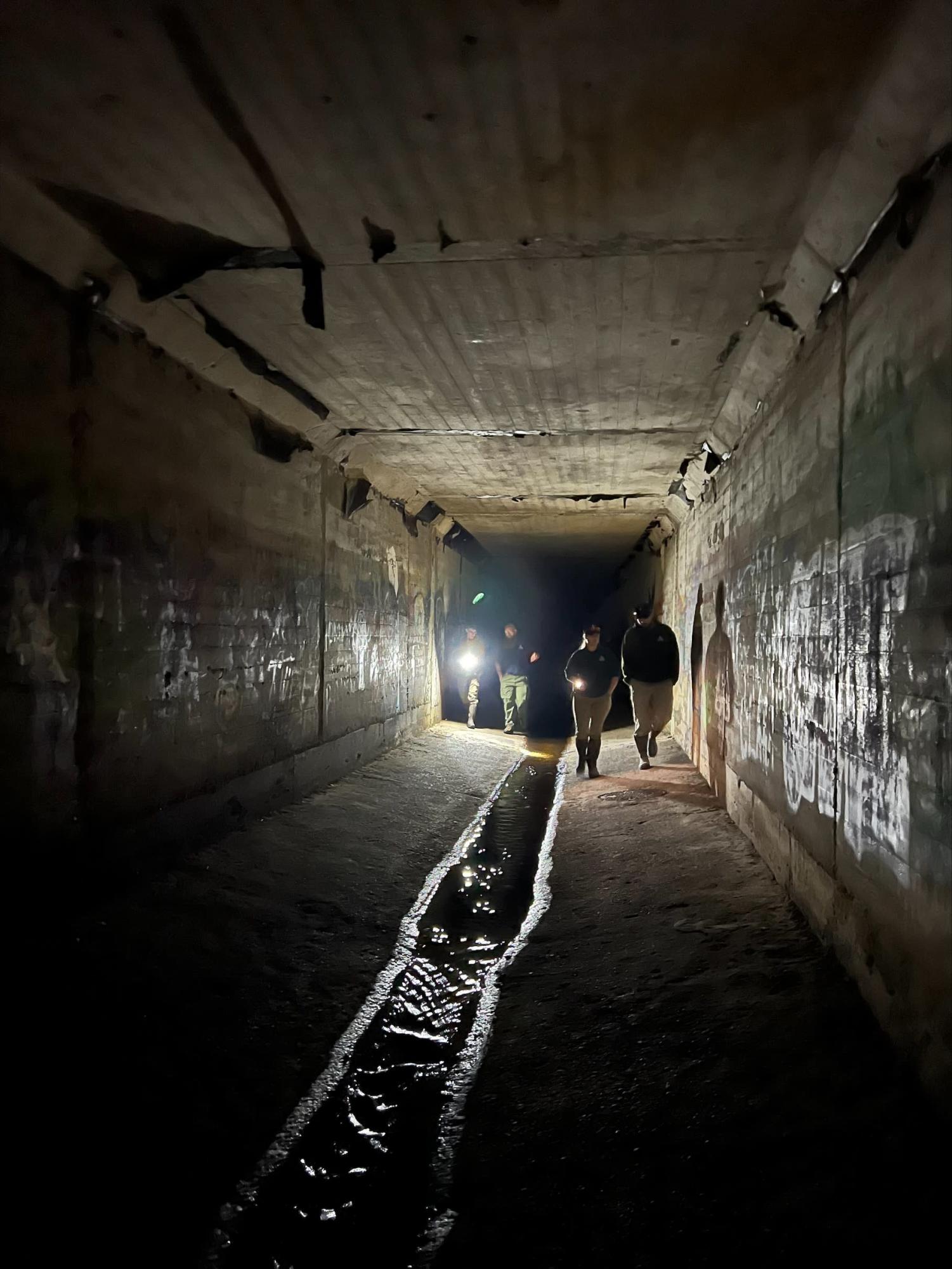 also applied by communities seeking enhanced benefits from the natural resources they manage. Ronda will provide an overview of community plans that have led to urban water projects including comprehensive plans, park system master plans, economic development strategic plans, resiliency plans, property management plans and more. Case studies from the lower Midwest will be shared to illustrate how wetlands and other water resources are being managed by communities of all sizes as green infrastructure and for other ecosystem services.

Speaker: Ronda Burnett
Ronda is a Community Conservation Planner for the Missouri Department of Conservation providing service statewide from her office in Springfield. She has a Bachelor of Landscape Architecture degree from Louisiana State University and a Master of Urban, Land Use, and Environmental Planning degree from the University of Kansas. Ronda began with the Department in 2005 and in 2018 the Conservation Commission published her reference manual, "Conservation Planning Tools for Missouri Communities." To advance the field of community conservation planning, Ronda serves on the Missouri Chapter Board of the American Planning Association. She also represents the Department on the Missouri Prairie Foundation's Grow Native! Committee where she has served as Chair since 2019.
Monthly webinars are offered as a benefit of membership. Once each quarter, in March, July, September, and December, the monthly SWS webinar is open for non-members to attend (and at no cost), as well.
Zoom

Event Contact
Society of Wetland Scientists
Send Email
Thursday, August 17, 2023 (1:00 PM - 2:00 PM) (EDT)
Categories
English Webinar