August 2021 Webinar - Integrating wetlands into holistic nature-based planning projects
Thursday, August 19, 2021 (1:00 PM - 2:00 PM) (EDT)
Description
Monthly webinars are offered as a benefit of membership. Once each quarter, in March, July, September and December, the monthly SWS webinar is open for non-members to attend (and at no cost), as well.
This webinar shares the Apple Country Natural Climate Solutions Project, in which wetland scientists teamed with ecologists, soil scientists, community outreach specialists, planners, engineers, and three Massachusetts communities to plan for and deliver Nature-based Solutions (NbS) that prioritize wetland, floodplain, and forest conservation, protection and restoration, to respond to the challenges of climate change, biodiversity loss, and regional development pressures. The project was funded through the Massachusetts Municipal Vulnerabilities Preparedness Program that supports climate resilience through NbS while addressing environmental justice.
The webinar will identify how wetlands, floodplains, forests and other ecosystems fit into broader resilience planning efforts, thereby expanding communities' capacity to protect, restore and enhance carbon sequestration and become more climate resilient. The webinar:
Provides a model for community-driven assessment of NbS, including outreach to under-represented groups
Shares cutting edge assessment of soil carbon and soil health at community and regional level
Shares mapping tools assessing ecological climate resilience at community and regional level
Identifies site-specific NbS opportunities to:
Conserve, protect and restore wetlands, forests, floodplains, and biodiversity;
Increase carbon stored in ecosystems
Identifies opportunities to improve wetland and other ecosystem soil health and land management
Provides regulatory recommendations, such as incorporating climate resilience, carbon storage, and biodiversity into local wetlands bylaws
Shares extensive educational materials/opportunities, including a wetlands and climate StoryMap, model self-guided COVID19-safe field tour, and project website with interactive data viewer, videos, and articles.
This project demonstrates how wetlands can be integrated into broader climate resilience and carbon mitigation planning projects, and how wetland scientists can reach a broader audience through interdisciplinary collaboration and community outreach.
Presenters: Gillian Davies, Jim Newman and Sebastian Gutwein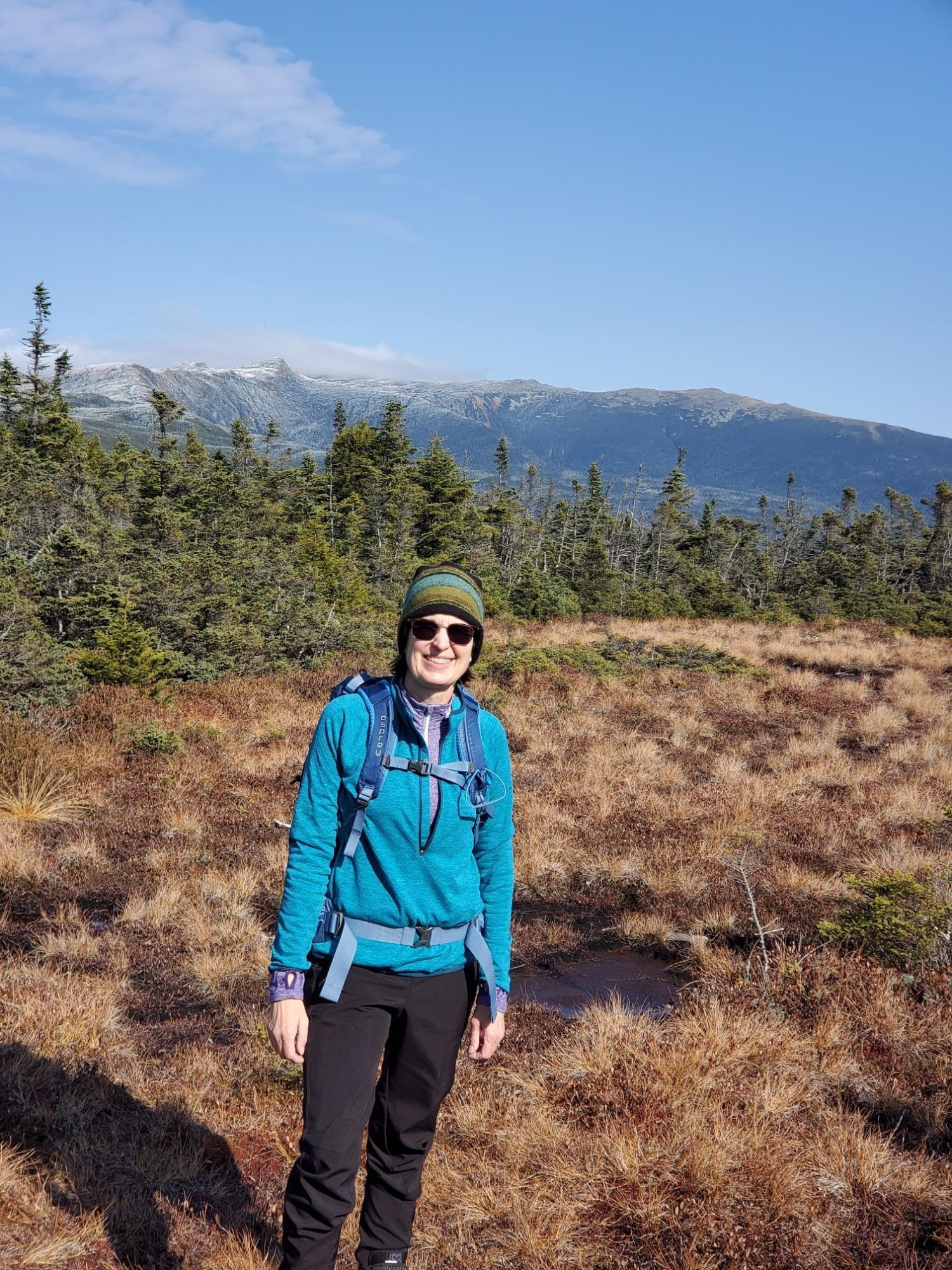 Gillian T. Davies, PWS, Registered Soil Scientist
Senior Ecologist/Natural Climate Solutions Specialist, BSC Group, Inc.
Gillian is a Senior Ecological Scientist/Natural Climate Solutions Specialist at BSC Group, Inc., and a Visiting Scholar at the Tufts University Global Development and Environment Institute. Her work focuses on working with communities to develop wetlands-oriented Nature-based Solutions to climate change, as well as providing a broad suite of wetlands consulting services to a variety of clients. She is President of the Society of Wetland Scientists Professional Certification Program and served as SWS 2016-2017 President. She is founding co-leader of the SWS Climate Change and Wetlands Initiative, served on the Massachusetts Healthy Soils Action Plan Work Group, serves on the INTECOL Wetlands Working Group, and has co-authored several articles and given many presentations on wetlands, soils and climate change. Gillian has a masters degree from the Yale School of the Environment, and a bachelor's degree from Williams College. She is a Professional Wetland Scientist and a Registered Soil Scientist.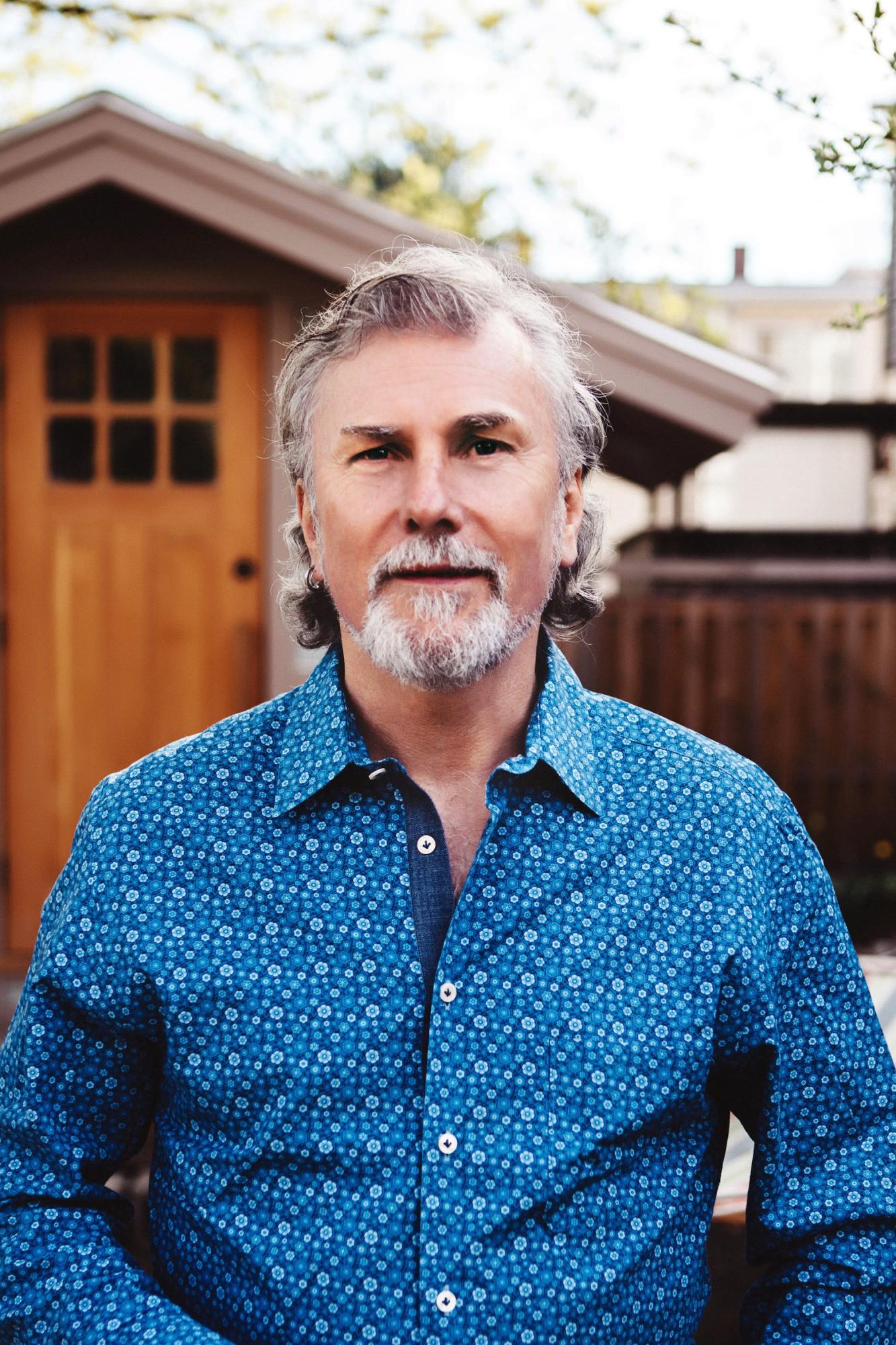 Jim Newman is founder and Principal at Linnean Solutions, which provides environmental analytics and benchmarking for corporate, institutional, and municipal clients. Linnean's work includes resilience analysis and planning, ecosystem services assessment, and life cycle assessment and embodied carbon studies. This work is embodied in Living Building Challenge consulting, EcoDistrict planning and management, and stakeholder engagement processes to strengthen communities. Mr. Newman is a recognized expert in metrics for sustainability including embodied carbon tracking, energy and water tracking, and developing metrics for resilience.
Mr. Newman helped found the Massachusetts Chapter of the USGBC, Mr. Newman is a Past Chair of the Chapter. He is also a founding Board member of the Resilient Design Institute, created by Alex Wilson of BuildingGreen, to pursue research and education on resilience in the built environment and a Board member of CLEAR, the owner of the LENSES regenerative development framework, and a member of the RELi Steering Committee. RELi is a resilience rating system from USGBC.
Mr. Newman holds a Bachelors of Architecture from MIT and a Master of Science in Business from Lehigh University.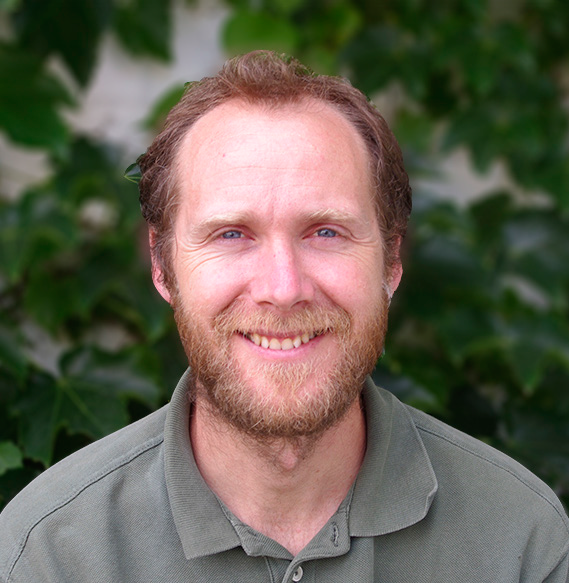 Sebastian is a living systems designer whose extensive experience draws from the arts, ecology, politics and place. His understanding of how things work and how they interrelate allow him to design and plan for challenges that range from water conveyance to agricultural programming to complex GIS analysis and construction management. Since 2015, Sebastian has been the Land Surveying and Digital Design Instructor at The Conway School. He is currently in the GeoDesign Program at Penn State.
Watch the recording by logging into the member hub.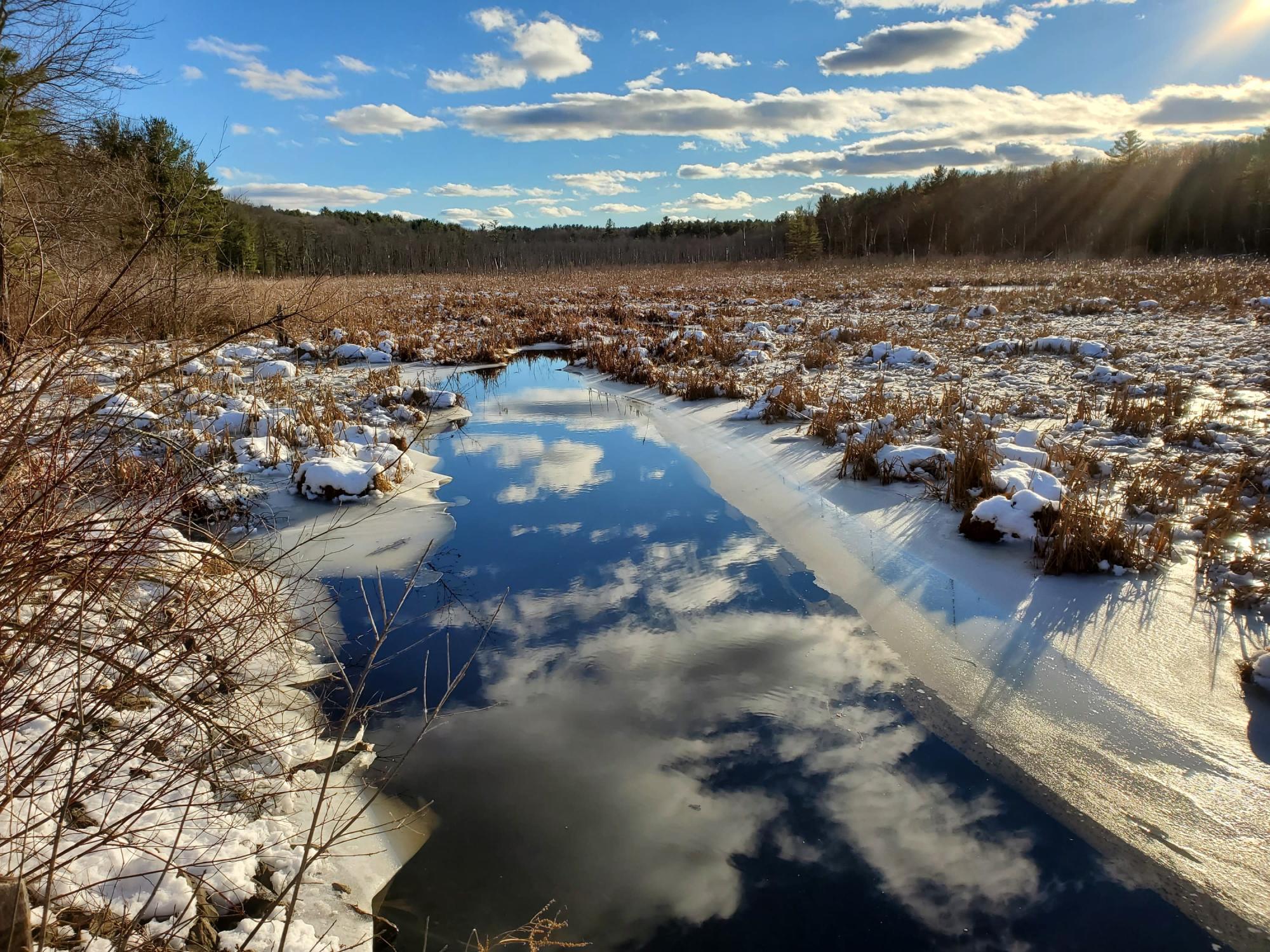 Apple Country marsh storing carbon and flood waters.
Zoom

Thursday, August 19, 2021 (1:00 PM - 2:00 PM) (EDT)
Categories
English Webinar