April 2021 Webinar: Assessing Multiple Functions of Missouri's Bottomlands: Laying the Groundwork For Wetland Conservation
Thursday, April 15, 2021 (1:00 PM - 2:00 PM) (EDT)
Description
Monthly webinars are offered as a benefit of membership. Once each quarter, in March, July, September and December, the monthly SWS webinar is open for non-members to attend (and at no cost), as well.
Description: Mid-continent riverine systems have been highly modified, yet they still provide a range of ecological benefits. This project establishes a baseline for Missouri ranking the potential capacity for the historic and current extent of six ecological functions. We modelled the historic extent by deriving rankings for ecological functions from an extensive literature review and partner input. We used the Soils Survey Geographic Database (SSURGO) and Missouri Ecological Classification System (ECS) to link our ranked relationships. Next, we modelled the current extent by overlying multiple spatial datasets to reflect changes and alterations to the landscape, including land cover, roads, levees, public land, and Wetland Reserve Easements. We combined literature information with partner input to define relationships among spatial data layers and ecological functions. We used a step-wise decision tree to link the legacy of how each function performed in the historic setting and upgraded or downgraded rankings based upon our alteration metrics to generate the ecological function ranking for the current extent.
The results are a geo-spatial dataset modeling 10.4 million acres of bottomland habitat across Missouri, depicting a ranking of each ecological function for the historic and current extent. Many ecological functions within Missouri's bottomlands have been degraded. However, in certain locations, the potential for geo-chemical processing of phosphorus, nitrogen, and carbon have increased with the degree of change depending upon the region and function. This dataset will serve as a valuable tool for strategic planning among partners as it lays the groundwork for wetland conservation in Missouri.
Presenter: Frank Nelson
Frank Nelson has a B.A. in Biology from William Jewell College and a M.S. in Wildlife and Fisheries Sciences from University of Missouri-Columbia, where he studied wetlands systems and the breeding ecology of Least Bitterns. Over the last 17 years Frank has worked for the Missouri Department of Conservation as a Wetland Ecologist where his focus has been applying research and technology to enhance wetland management, monitoring, and restoration. This has included using elevational data to inform water management decisions and help guide wetland renovations on conservation areas like Duck Creek and Schell-Osage. During the last few years, Frank led a group of state and federal partners to develop a geo-spatial dataset for Missouri's 10.4 million acres of bottomland habitat. This project establishes two baselines, the historic and current extent, as a means to assess the changes in the capacity for 6 ecological functions. This dataset will serve as a valuable tool for strategic planning among partners focused on wetland conservation in Missouri.
Watch the recording by logging into the member hub.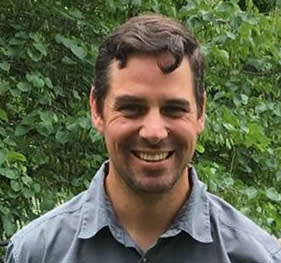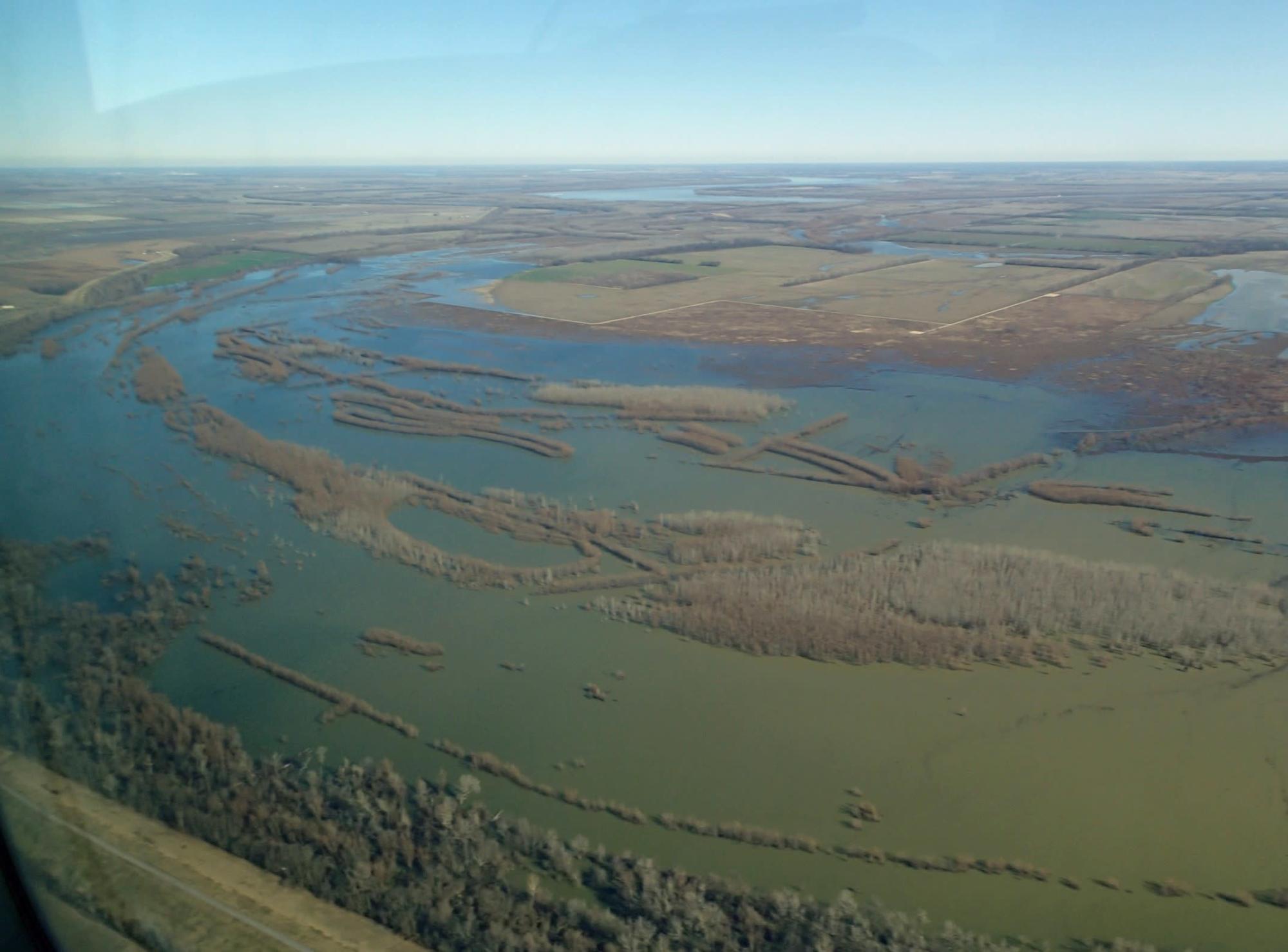 Zoom

Thursday, April 15, 2021 (1:00 PM - 2:00 PM) (EDT)
Categories
English Webinar