Description
Monthly webinars are offered as a benefit of membership. Once each quarter, in March, July, September, and December, the monthly SWS webinar is open for non-members to attend (and at no cost), as well.


In pristine landscapes, wetland management would be unnecessary to sustain natural conditions, including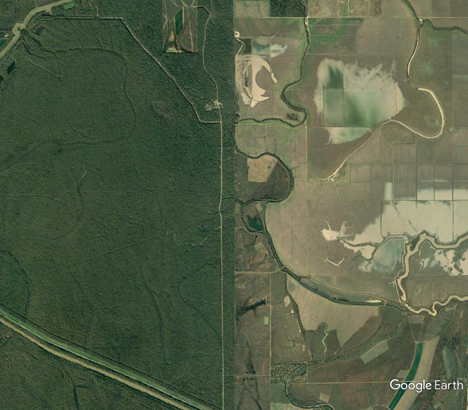 natural cycles of disturbance and succession and natural amounts of flood stress and salinity stress. In highly humanized landscapes however, management is needed to offset exotic species and alterations to flood stress, salinity stress, nutrient availability, disturbance regimes, and surface and ground water dynamics. Thus, management is needed to make wetlands more natural, more productive, and less likely to be developed. Goals of wetland management and conservation currently include supporting fish and wildlife populations, timber harvest, water quality, flood water storage, and carbon sequestration. This seminar will explore the origins of wetland management, which currently range across a continuum from sustainably harvesting wetland flora and/or fauna, through low intensity management of surface water, and culminating with high intensity control of surface water and ground surface elevation.
Speaker: John "Andy" Nyman
Andy's wetland experience began when he worked 8 days-on and 6 days-off at Louisiana's Pass A Loutre Wildlife Management Area collecting data, assisting researchers, and enforcing regulations. Since then, he was awarded a M.S. (Wildlife, Louisiana State University), a Ph.D. (Oceanography and Coastal Sciences, also from LSU), and has co-authored 86 peer-reviewed publications focused on coastal wetlands. His research spans waterbird ecology, waterfowl habitat management, and wetland restoration but his most cited papers, published in 1993 and 2006, were instrumental in leading to today's paradigm in which some coastal wetlands, although initiated on mineral sediments, can survive centuries of local subsidence and global sea-level rise by vertically accreting biogenically.