Wetland Ecologist – Entry to Mid-Level (Bellingham, WA)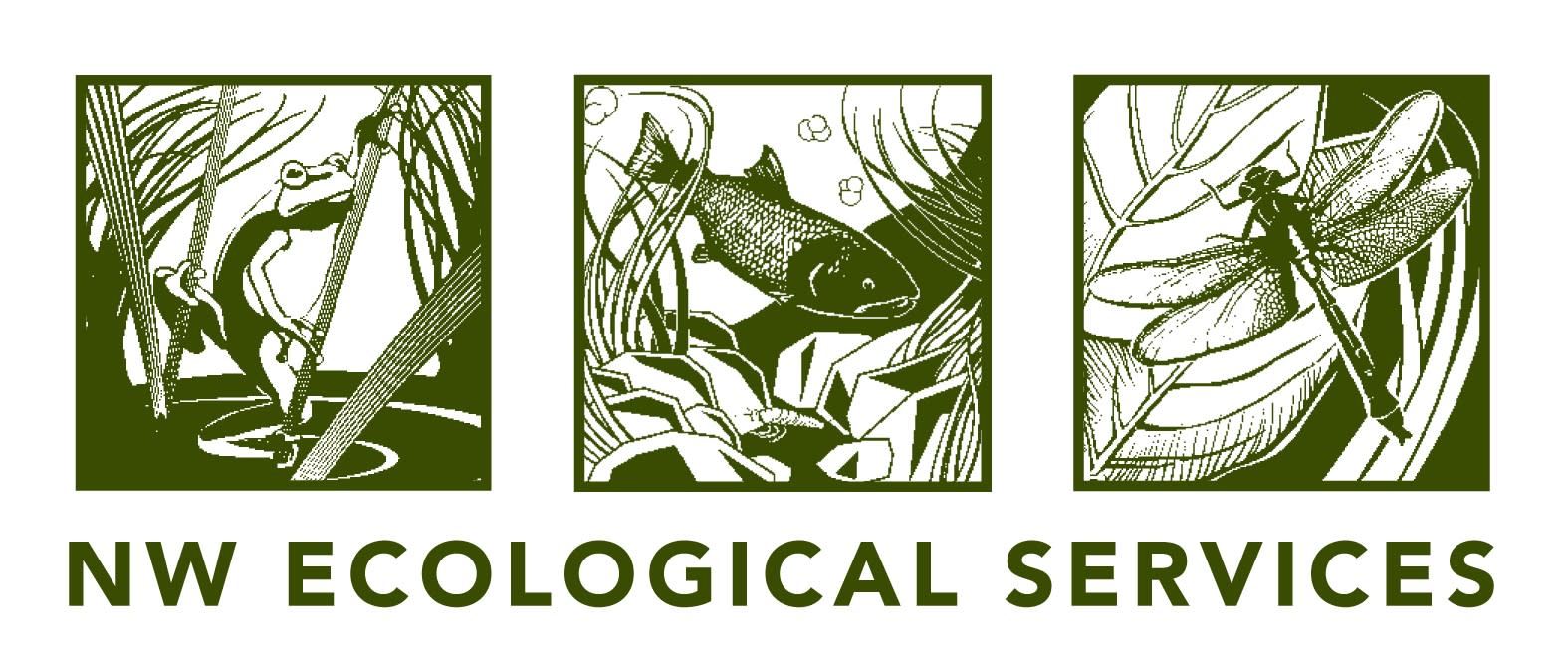 ---
Northwest Ecological Services, LLC (NES) is seeking a qualified candidate for a wetland ecologist position. Qualified candidates should be familiar with wetland delineations, WDOE rating system, habitat assessments, mitigation planning, and monitoring in Western Washington. This is a field position with corresponding office work. The position is part to full-time, 35-40 hours per week.
NES is an owner-operated environmental consulting firm specializing in critical area permitting throughout northwestern Washington. We have been based in Bellingham since 1991. We facilitate construction and land improvement projects by helping clients understand and resolve the complex issues that arise when integrating the built and natural environment. Our clients rely upon our ecological knowledge and local expertise in critical areas permitting to achieve project success and natural resource protection.
Experience/Qualifications
Bachelor's Degree in biological sciences or closely related field
Continuing education focus in wetland sciences preferred
Consulting experience preferred but not required
Strong verbal and written communication skills
Experience using GPS and GIS mapping
Must be a self-starter, organized, and capable of managing several projects simultaneously
Working knowledge of the Corps Wetland Delineation Manual, Clean Water Act, and local critical areas ordinances preferred
Responsibilities
Support the Project Manager in natural resource permitting by:
Assistance in the field for wetland delineations, stream OHWM determinations, and habitat assessments.
Preparation of maps and exhibits using GPS/ GIS.
Prepare technical documents including critical area assessment reports, impact assessments and mitigation plans, and permit applications.
Mitigation monitoring and reporting.
Benefits
Competitive compensation, range depending on experience
Simple IRA matching, employer health insurance plan, vacation & holidays
Casual workplace culture that prioritizes healthy work-life balance
Professional growth opportunities through paid trainings and mentorship
Please provide a cover letter introducing yourself and your background, along with a resume directed to molly@nwecological.com and collin@nwecological.com.
Application Review Date: March 6th - Position open until filled
Images
Additional Info
Application Link or Email : collin@nwecological.com
Job Type : Full-Time
Education Level : Bachelors Degree
Experience Level : Entry Level, Mid to Senior Level