Senior Ecologist / Biologist
Working With WES:
Westervelt Ecological Services (WES) creates mitigation and conservation banks and provides environmental mitigation and habitat planning services to landowners, businesses, government agencies, and land trusts. WES is an established industry leader excelling in the ield of wetland and endangered species mitigation services, to create a nationwide habitat mitigation company.
Primary Duties and Responsibilities:
Manage biological monitoring efforts for WES' western region with an emphasis on compliance with project documentation and credit release metrics.
Communicate ecological and biological data on WES' projects to natural resource agencies (i.e., US Army Corps of Engineers, US Fish and Wildlife Service, California Department of Fish and Wildlife, etc.) as part of project development, stewardship, and credit releases.
Develop and implement biological and ecological surveys and/or studies to document conditions of natural resources on proposed and existing projects in WES' western region.
Prepare wetland delineations following applicable US Army Corps of Engineers guidance in support of restoration project permitting as well as monitoring for wetland mitigation projects.
Review potential project sites with other team members to provide insight on biological and habitat restoration opportunities or constraints.
Provide significant input to habitat restoration and conservation plans including development of performance standards and monitoring programs for WES' projects.
With Entitlement Process Coordinator, develop permitting strategies for mitigation banks and other WES projects.
Supervise outside consultants preparing specialized biological resource related documentation.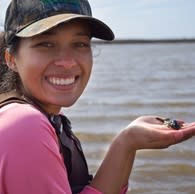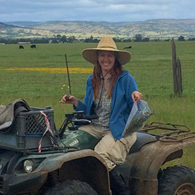 To apply and view qualifications visit: www.westervelt.com/careers
Additional Info
Job Type : Full-Time
Education Level : Masters
Experience Level : Mid to Senior Level